Hello our dear future customers!
We have been on the market for 15 years! Since the beginning of this company we specialize in selling high quality switching power supplies and AC power cables.
To meet the standards of our clients and to adapt to your needs we launched the production line that offers:
- soldering
- overmolding
- wire tinning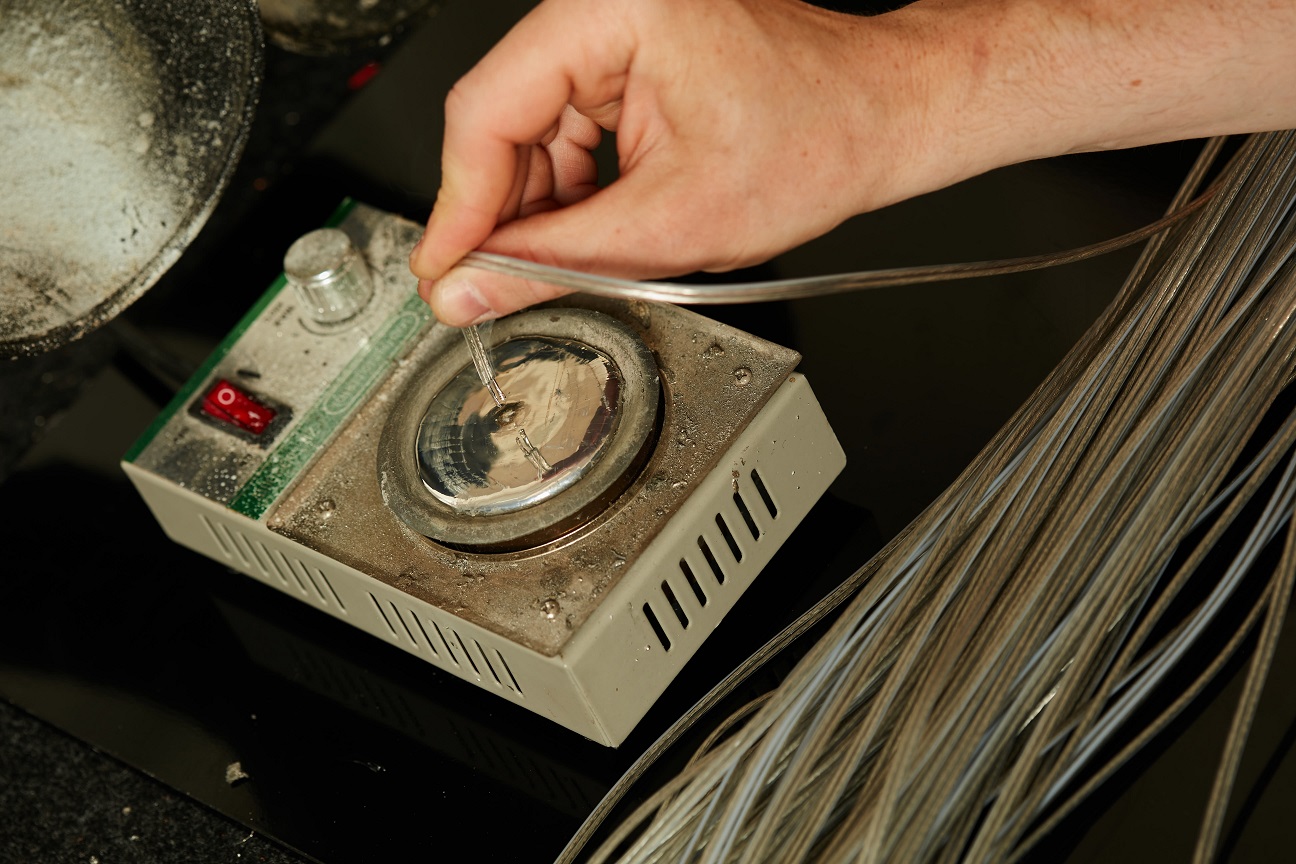 - DC cable production
- production of LED cables
- co-packing
We use machines for our production such as::
- injection molding machines for small elements
- automatic machine for cutting and isolating wires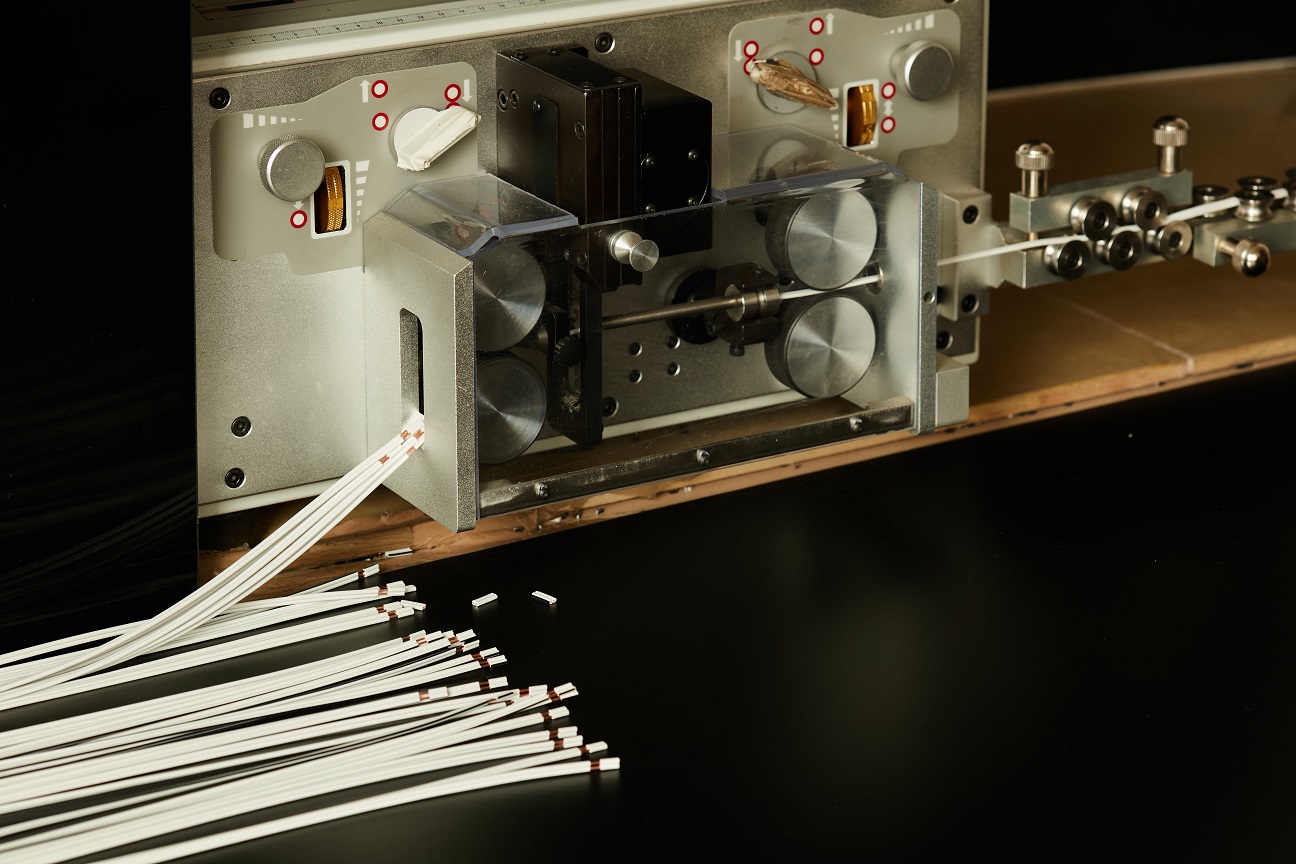 - automatic machine for wire twisting and twistbanding

- automatic machine for heat sealed packaging
- crimping machine for connectors
- label plotter and lamination
However, the most important advantage of our production is our staff which is a qualified team in the field of top quality soldering, machine operation and extensive experience!
 We also own our own laboratory specialized in testing power supplies, cables and LED products. Thanks to this we are assured of the product quality.
Our greatest asset is high-quality products, customer service and punctuality. We believe that a satisfied customer is the basis for successful partnership.
 From the beginning of our business, we have been working with high quallity materials, which allows us to offer equally quality products, and our team cares abouts the highest quality of workmanship. Thanks to that, we meet even the most demanding requirements.
We want to improve and expand our offer in the current production field, as well as implementation of individual orders from our clients.
All our products have a 3-year warranty. All our services are used by clients from all over the country and abroad. 
We count on long-term cooperation! WELCOME!